ABOUT US
Thirty years of experience and a precise approach to every order define who we are.
Who we are is the result of our well-coordinated team.
Professionals, strong partners, and print & packaging experts.
WE HAVE BEEN PRINTING
for 30 years, SINCE 1993
We are a Czech printing company focusing on the production of printed materials, calendars and packaging. Our production facilities are located in Brno, Jesenovice and Medlov, with the total area of 12,000 m². We are proud to work in a great team of 160 specialists and to have loyal customers. Technological progress and innovation drive us forward. We support regional projects and promote active environmental protection.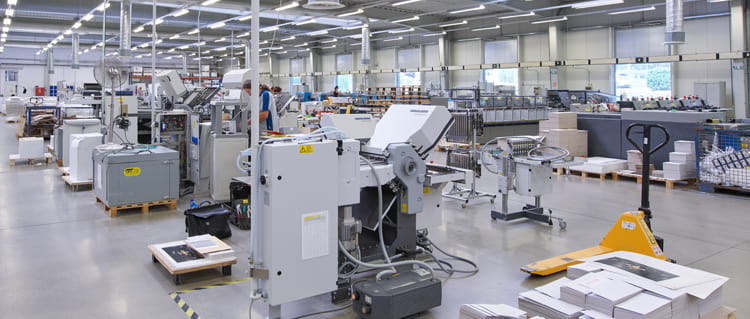 We work with
premium technologies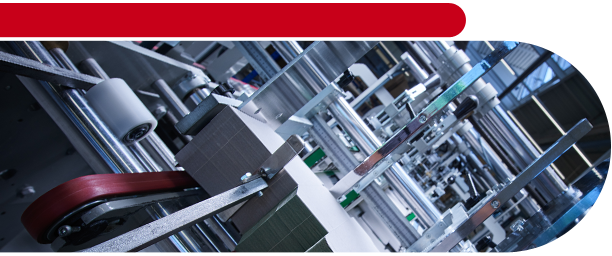 OUR WORK
IS OUR MOTIVATION
Printed materials and packaging are not just a question of function, but also have an added artistic value. They represent your company and help build your brand. They are a part of your road to success. We will happily become your partner on this journey. Your satisfaction, in fact, means our success.
WE PRODUCE AND ACT
CONSIDERATELY
WE MODERNIZE
We utilize the very latest printing technology. By applying innovative approaches during production, we decrease our environmental waste.
WE PROTECT
We are a member of Forest Stewardship Council, EKO-KOM, and are holders of the Green Partner Sony Certificate.
WE RECYCLE
We re-use the heat generated during production. We sort waste into 15 categories, and use water-based varnishes.
GUARANTEED
BY CERTIFICATES
Process colour calibration certification and process measurement certification according to the international ISO 12647-2 printing standard.
Green Partner Certificate for compliance with the system and material requirements in accordance with the SONY audit.
Guaranteed Quality Certificate by Heidelberg.
Developing the comprehensive printing solution at POINT CZ, s.r.o. to increase the range of offered products and services to customers was co-financed by the European Union. Project implementation: 1.9.2015 - 26.8.2018.

The project of increasing the level of digitization and automation of production and its management in POINT CZ, s.r.o. was co-financed by the European Union. Project implementation: 2.12.2020 - 30.6.2023

The project "Photovoltaic power plant Tiskárna Medlov" was co-financed by the European Union.
Project implementation: 22.3.2022 - 30.11.2023.

The project of digitalization and robotization of the POINT CZ printer is co-financed by the European Union.
The main objective of the project is to increase production efficiency and production capacity through automation, digitalization and robotization of company processes. Project implementation: 1.10.2021 – 31.3.2023.
ONE MORE STEP
Do you have a specific demand or want some advice? Just contact us.
DO YOU NEED MORE INFORMATION ABOUT US?
COMMUNICATION SPECIALIST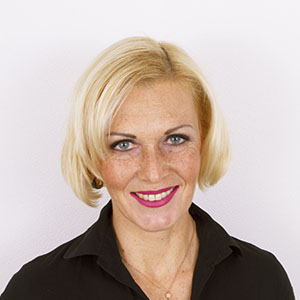 Markéta Švábová
Marketing Manager