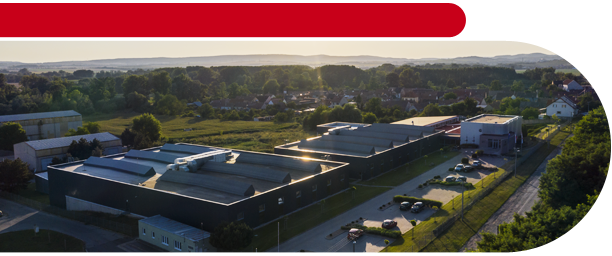 In our portfolio you can find strong global brands, national corporations, and individual consumers. A returning customer is our finest reward and proof of a job well done. We are happy to have loyal customers. Will you become one of them?
WHAT OUR CLIENTS SAY
ABOUT OUR WORK
Do you need a quote?
We will prepare a printing/packaging offer upon your request. Contact us.