PACKAGING PRODUCTION
Today, perfect packaging boosts brands' sales, and is almost as important as the product itself. And we are experts in premium packaging. We can help you optimize the price, sort out technical solutions, and find the right design for your packaging. All delivered in the best quality.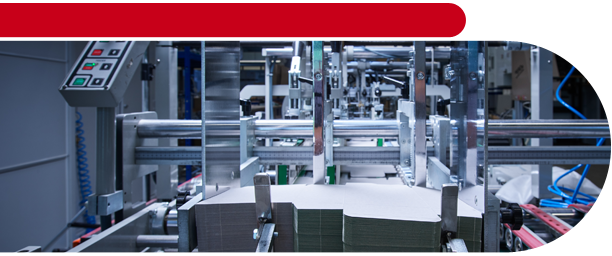 We produce all packaging types from smooth carboard according to ECMA and FEFCO standards (boxes with 1, 3, 4 and 6-point gluing) with these surface treatments: varnishing, lamination, gilding, relief embossing, and UV-colour printing. Packaging is also made for legislatively demanding sectors, e.g. the food, medical and pharmaceutical industries. We are a supply chain management partner, and offer warehouse management for sectors with dynamic deliveries.
COMPREHENSIVE PACKAGING SOLUTIONS WITH SAVINGS

We can prepare everything – from the design, to packaging samples. We expertly manage complex solutions, specific designs outside industry standards, and manual completion. We therefore not only deliver packaging design, but the whole solution of the inner and outer design. When developing packaging, we emphasize time savings in production and component assembly, which is then reflected in decreased costs.
Did you know that with well thought-out packaging you can
address new audiences and strengthen loyalty to your brand?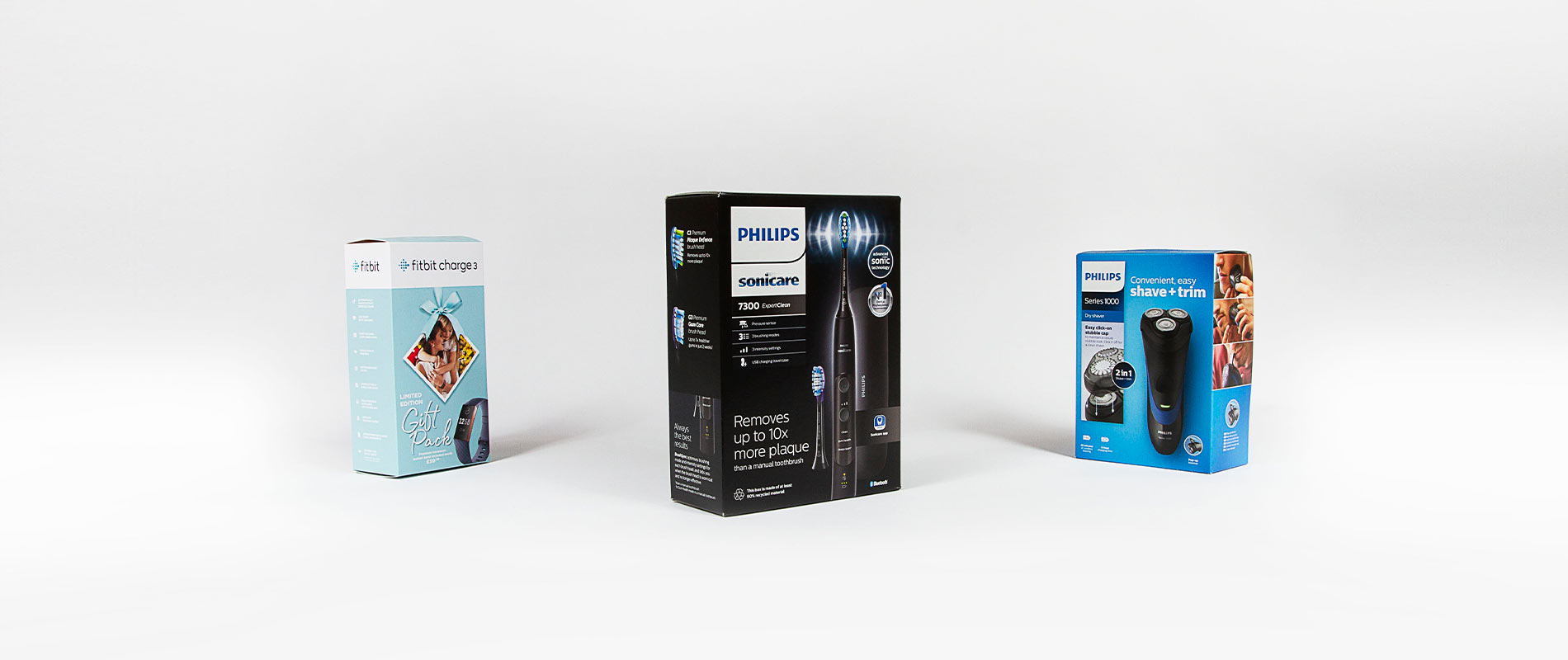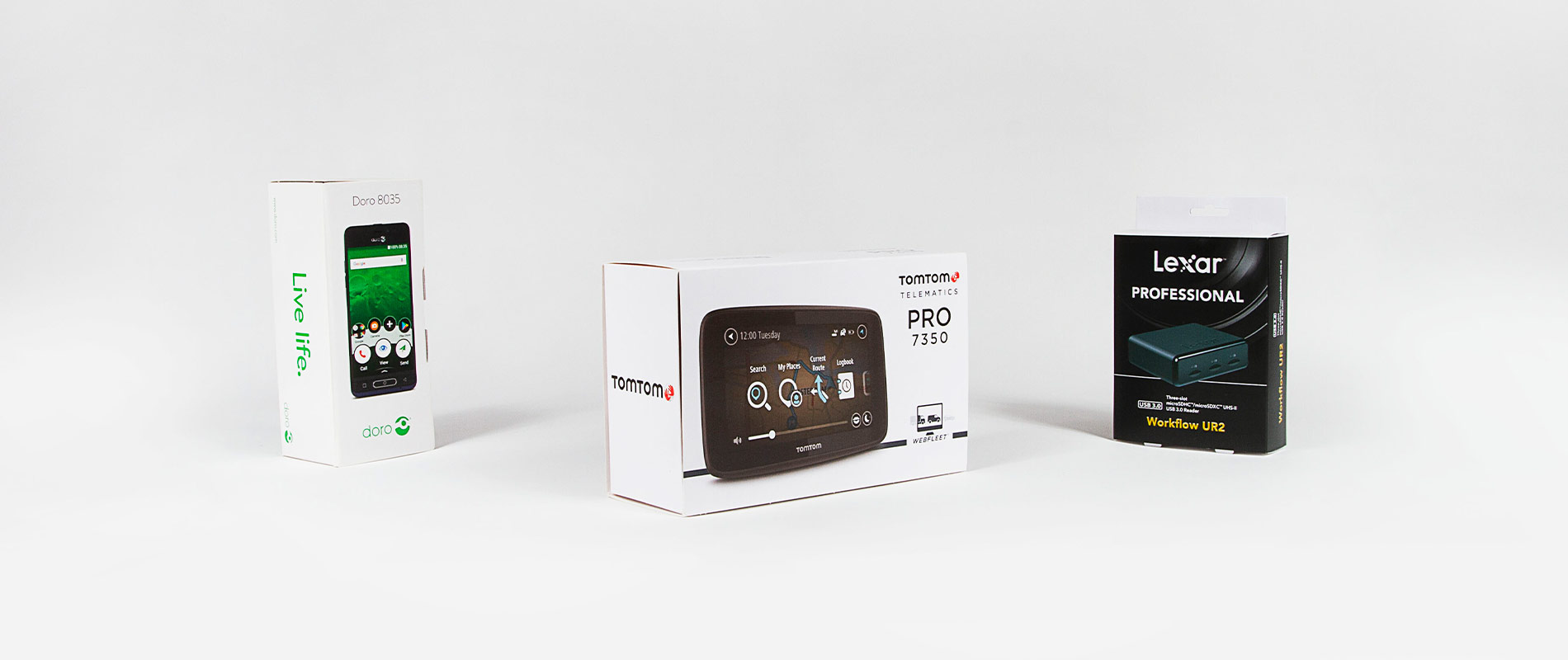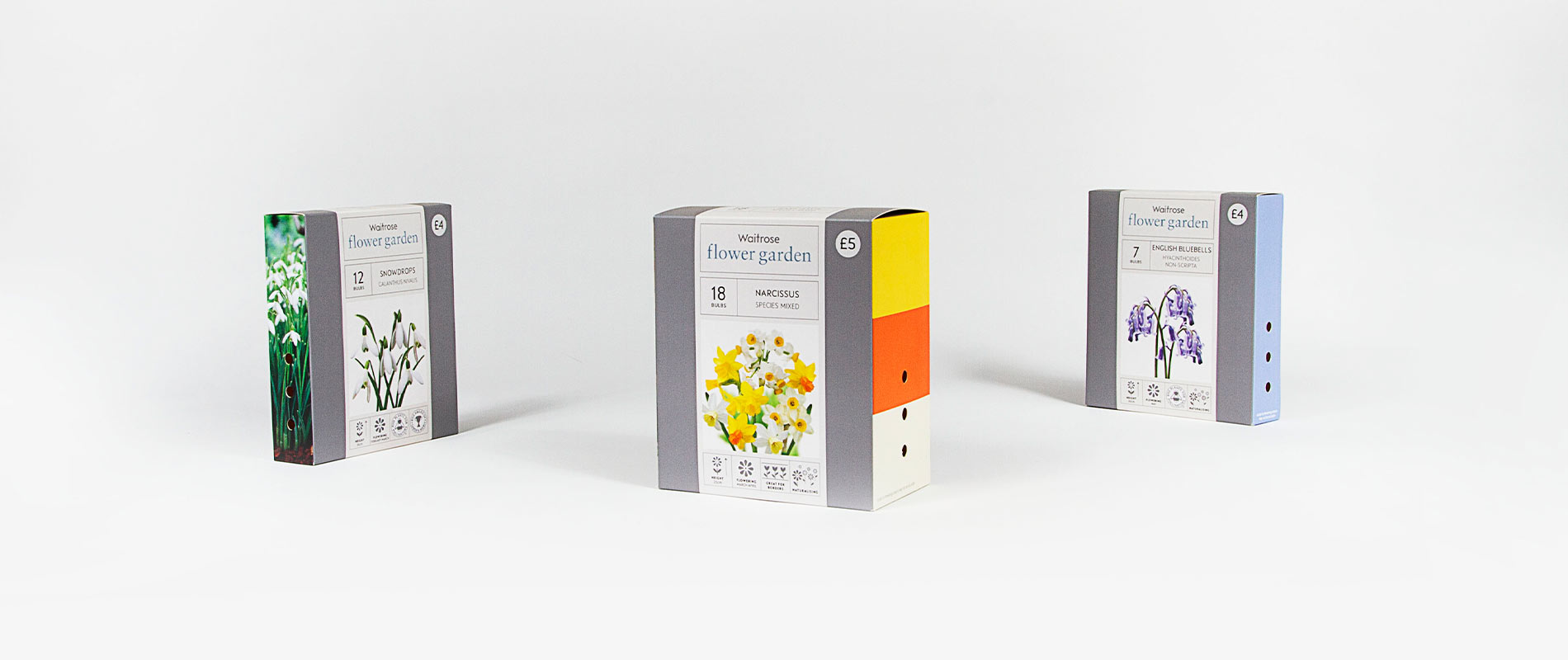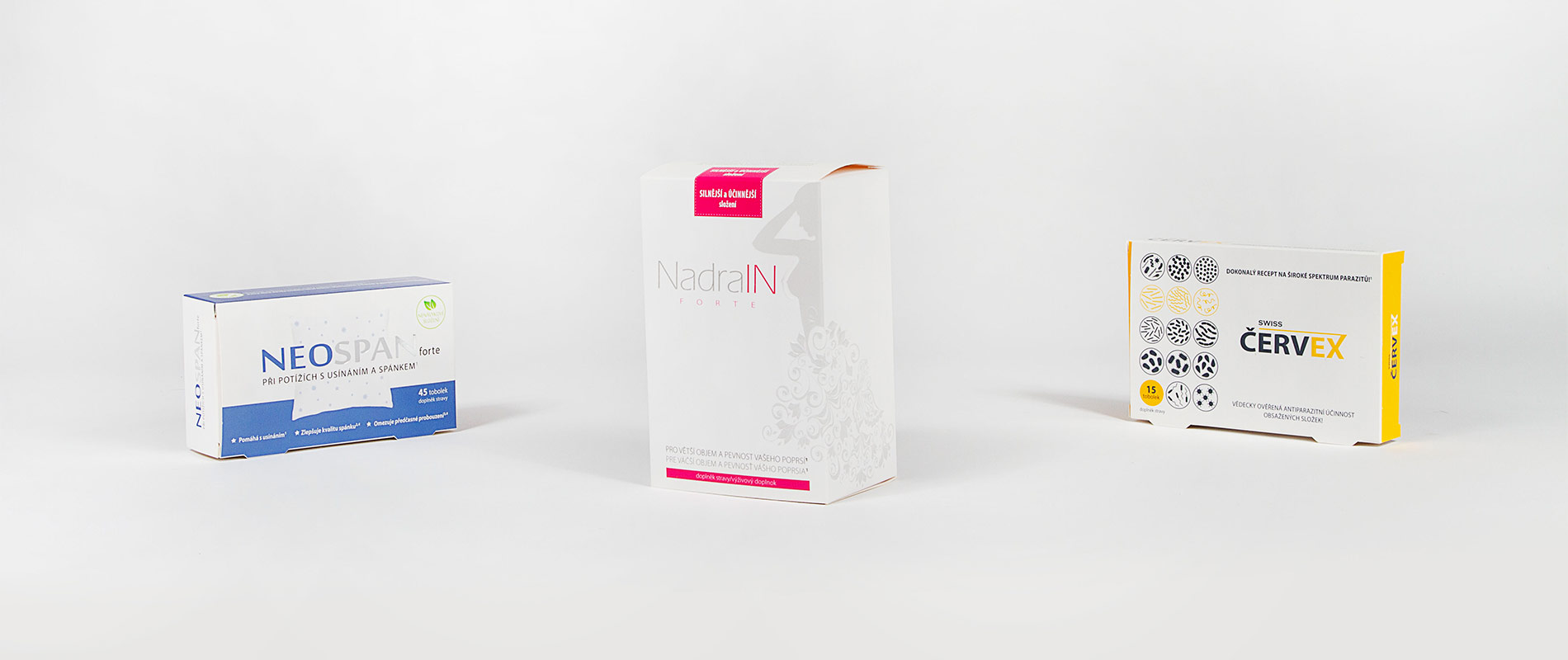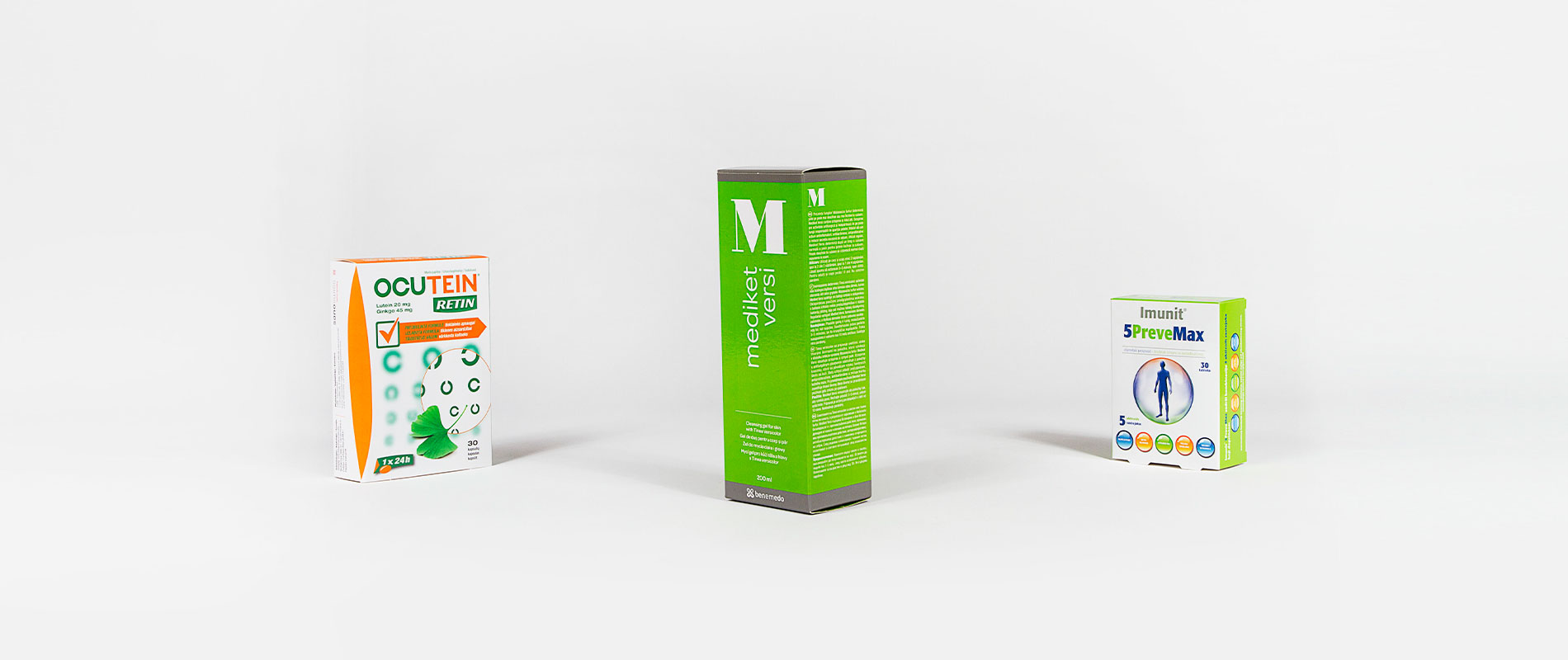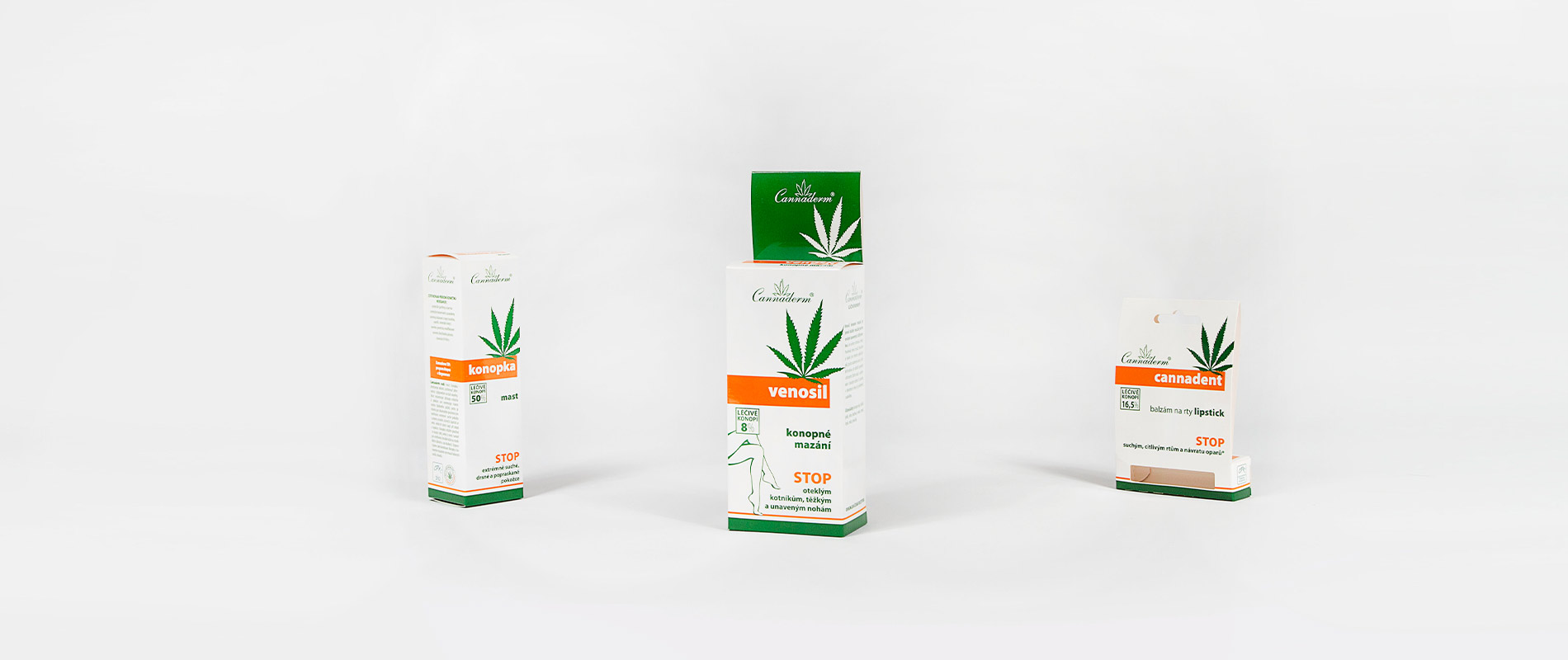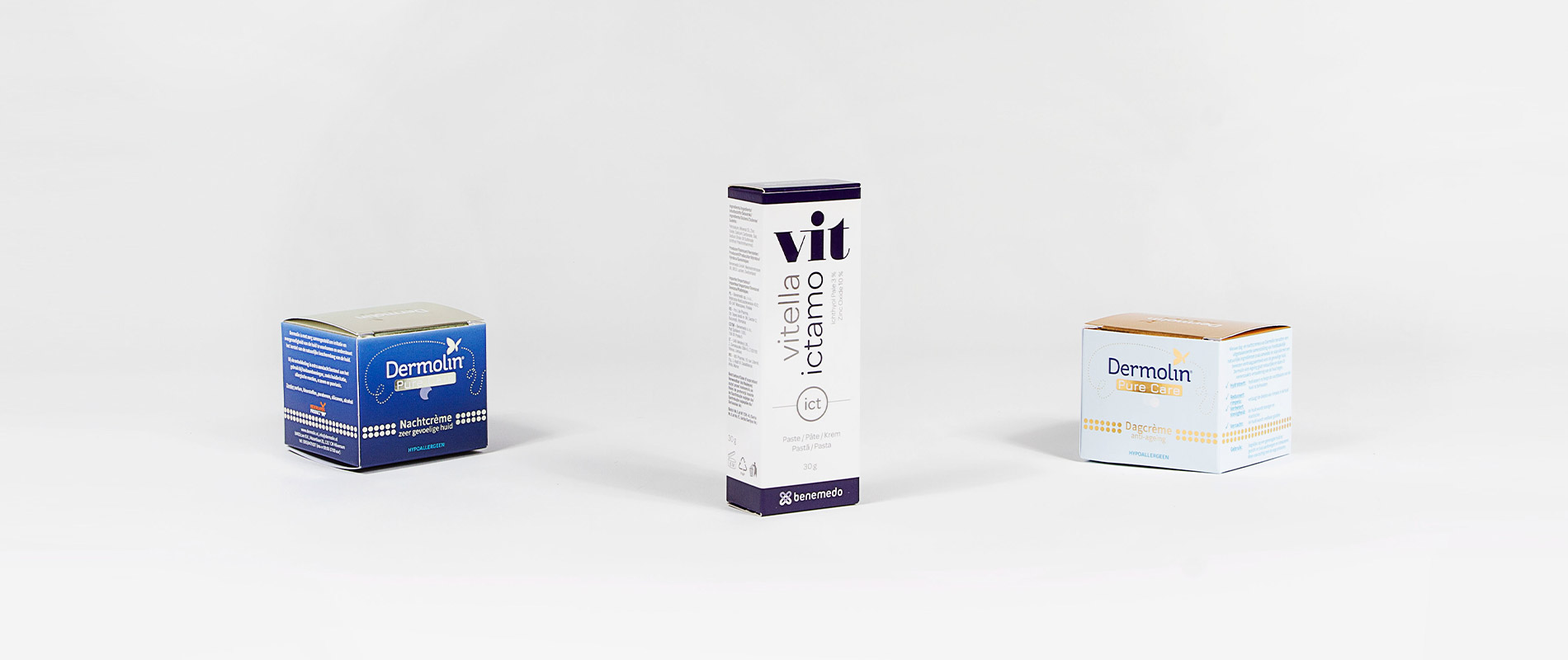 WHY CREATE
PACKAGING WITH US?
Reliable Partner
Large orders do not phase us: we are ready in terms of capacity, personnel and processes.
Professionalism
We design a solution, process samples, and help with implementation into production.
Supply Chain Management
We have experience with exacting industries. Just-in-Time deliveries are also provided.
PACKAGING INQUIRIES
Ask for a quote. We will prepare an offer at your request.
NEED CONSULTING?
PACKAGING EXPERT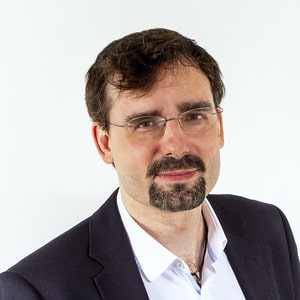 Petr Hajda
Director - Packaging Division