PEOPLE and SERVICES
A team of printing & packaging professionals is behind every order. We believe in a premium service. And we have large production and personnel capacities.
Your printing requirements or quantities will never surprise us.
for 30 years WE ARE HERE
FOR YOU AT EVERY STAGE OF THE PROCESS
Experts with long-term experience work for each division. They are ready to be your partners at every stage of printing and packaging production. Meet the team who have been helping make the name of our printing company since 1993.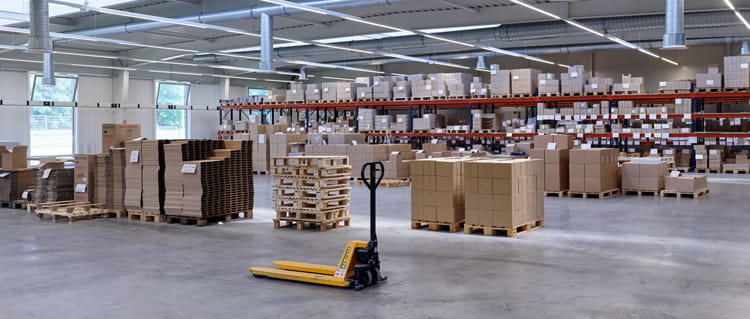 SALESPEOPLE WILL SORT OUT
EVERYTHING YOU NEED
Our salespeople think on your behalf. They know how to best implement your order. They will help with materials, production and transport. They understand your needs and are always on your side.
DESIGNERS
TAKE CARE OF FUNCTION
Development and design specialists will select the best solution. They will recommend the technology, materials, surface treatments, and design samples. They will optimize everything, with emphasis on a product's function and protection.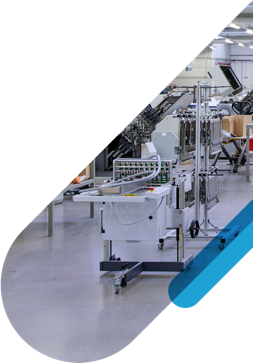 DTO SPECIALISTS
CHECK DATA
Specialists in pre-print check whether the materials correspond with the required result. If further graphic adjustments are necessary, our DTP specialists will arrange them.
BUYERS WILL NEGOTIATE
THE PRICE FOR YOU
Calculators and buyers like using superlatives. They select the best, most suitable and most effective materials. Negotiating the best prices with suppliers is a piece of cake for them.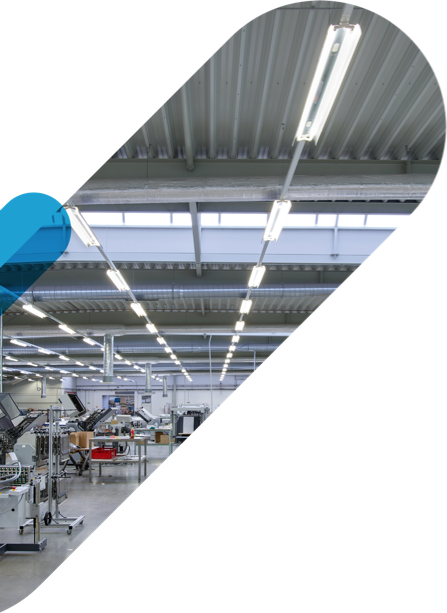 LEAVE TECHNOLOGY
TO THE EXPERTS
Technologists will work out the optimum production process to maximize utilization of the printing sheet with the least waste. This will nicely decrease your costs.
PRODUCTION
WITH A QUALITY GUARANTEE
The production operator is responsible for flawless production. Production quality is closely monitored and checked at every stage of the production process.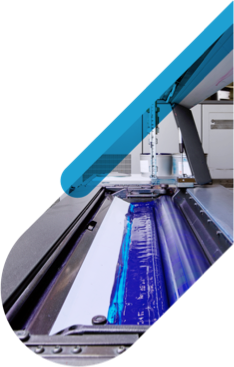 CAREFUL
MANUAL COMPLETION
They work precisely – patience is their middle name. Our workers manually complete orders with utmost caution and forensic care.
FAST DISPATCH
and TRANSPORT
Dispatch and logistics workers ensure the on-time and rapid transport of your order to you. They are flexible when responding to changes and will guarantee delivery times.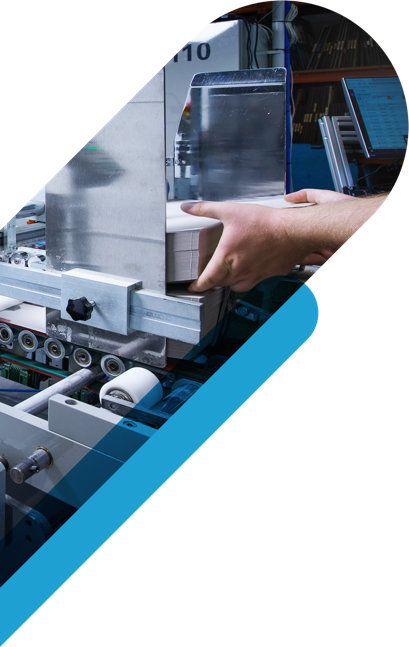 SHALL WE GET TO WORK?
We will prepare an offer at your request. Contact us.
DO YOU NEED FURTHER INFORMATION?
COMPANY INFORMATION SPECIALIST