Do you need to order a printing job quickly and have instant information about its price, production and delivery deadline? There is nothing easier than our Point4me e-shops with on-line printing. With professional consulting, our customer support team will offer you the perfect help.
On-line printing work can be ordered by companies and individuals via our e-shops. The difference is only in working with the data. In Profi you send your print documents ready for printing; in Easy you create your own design using your photos.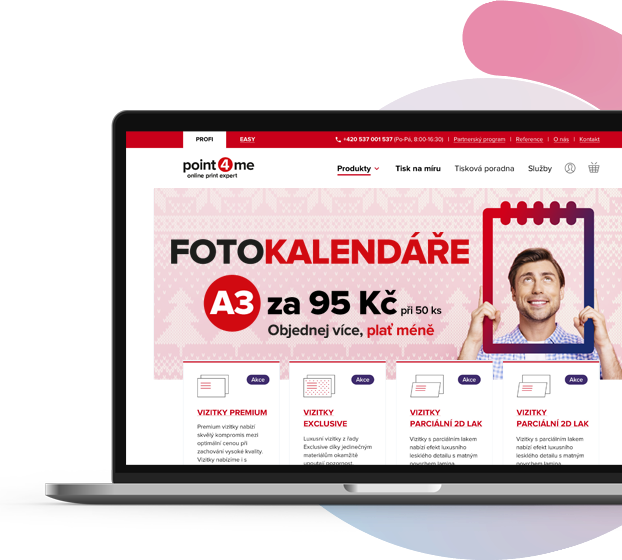 ON-LINE PRINTING
FOR COMPANIES
The Profi e-shop is designed for everyone looking for a quick print with an on-line service. Here you will find the most popular formats in many versions.
We also accept orders for individual production with above-standard requirements in terms of format, quantity and surface treatment.
EXAMPLES OF THE MOST OFTEN
PRINTED MATERIALS
Booklets: glued, stitched
Leaflets: folded, unfolded
Posters: premium, economic
Business cards: exclusive, 2D print
Desk calendars: small, large
New Year's cards: exclusive, economy
Cards: postcards, notices
ON-LINE PRINTING
OF CALENDARS & PHOTO PRODUCTS
The main e-shop tool is an on-line editor that enables you to create photo calendars and photo products according to your own design and with your own photos. We will retain your design for 6 months. You can return to it whenever you wish. For larger quantities, we offer printing with unbeatable prices.
MAKE IT YOURSELF
PRINTED MATERIALS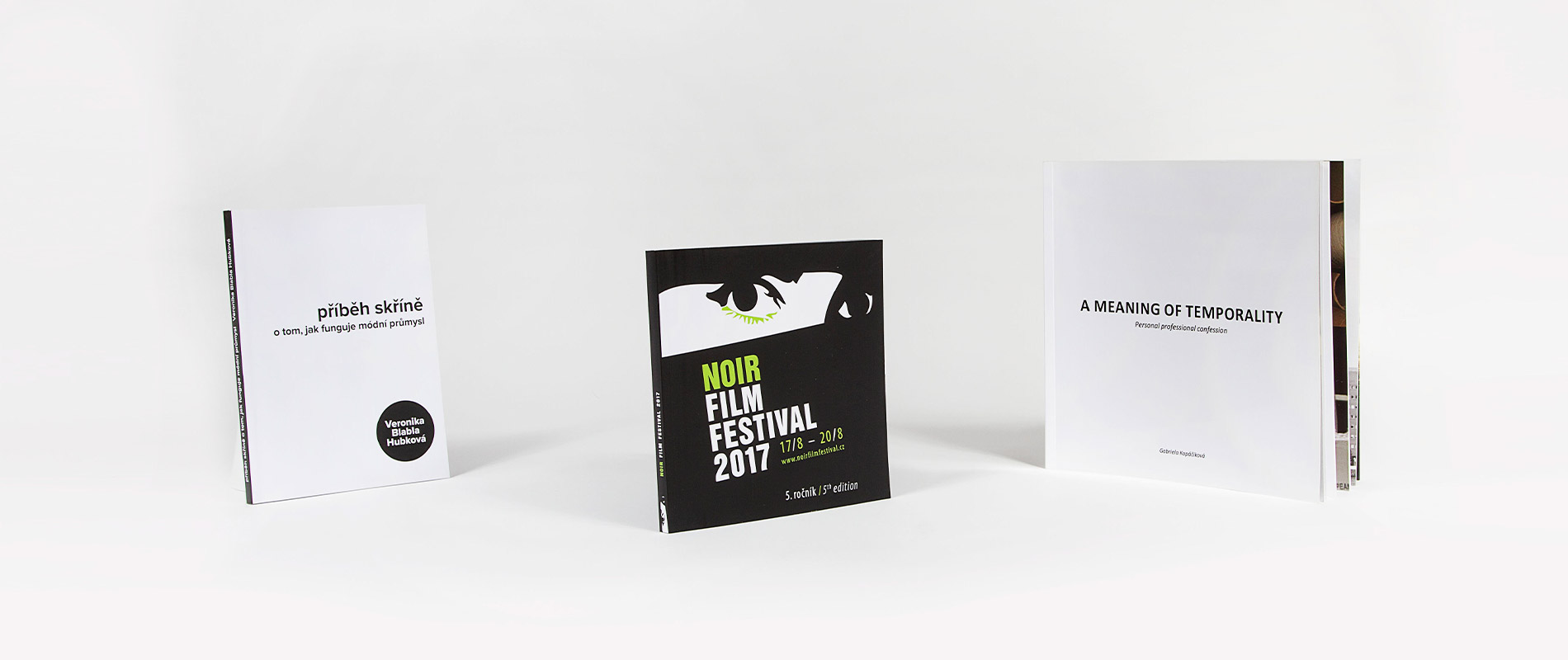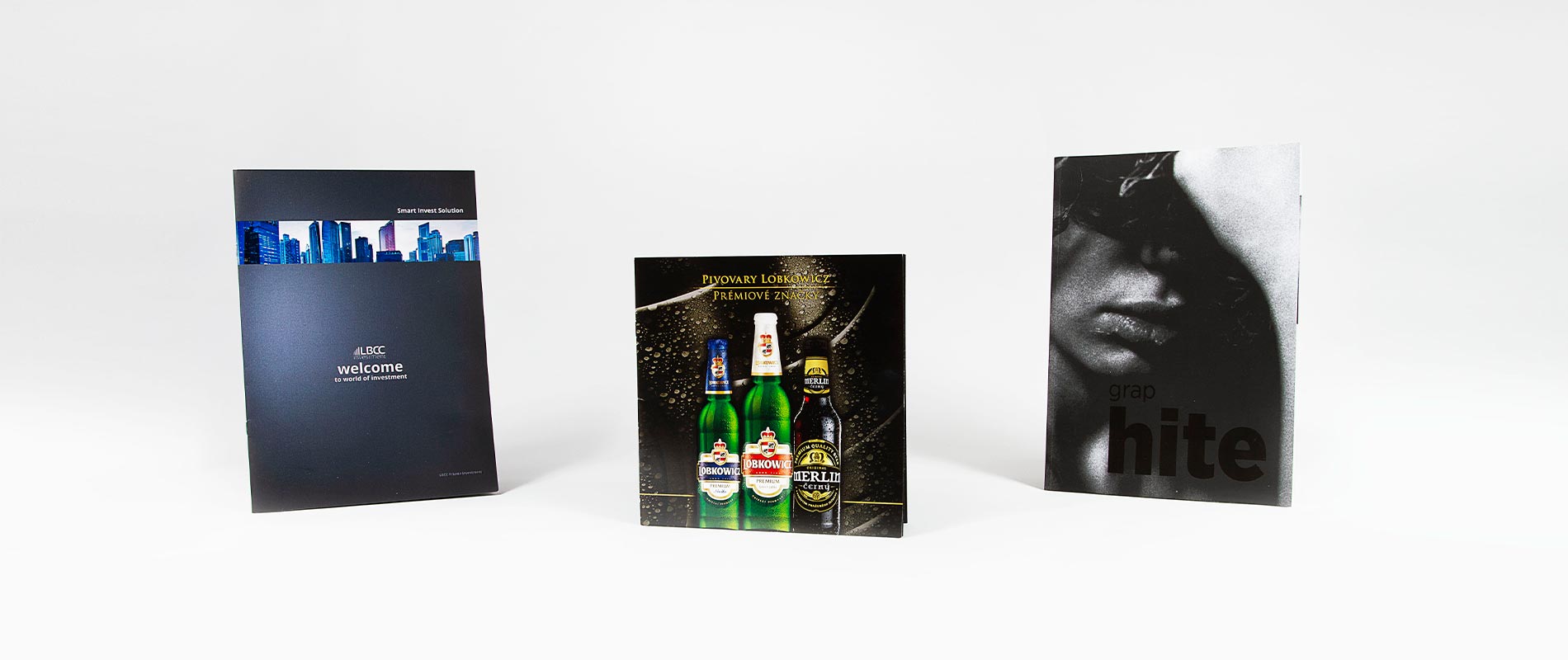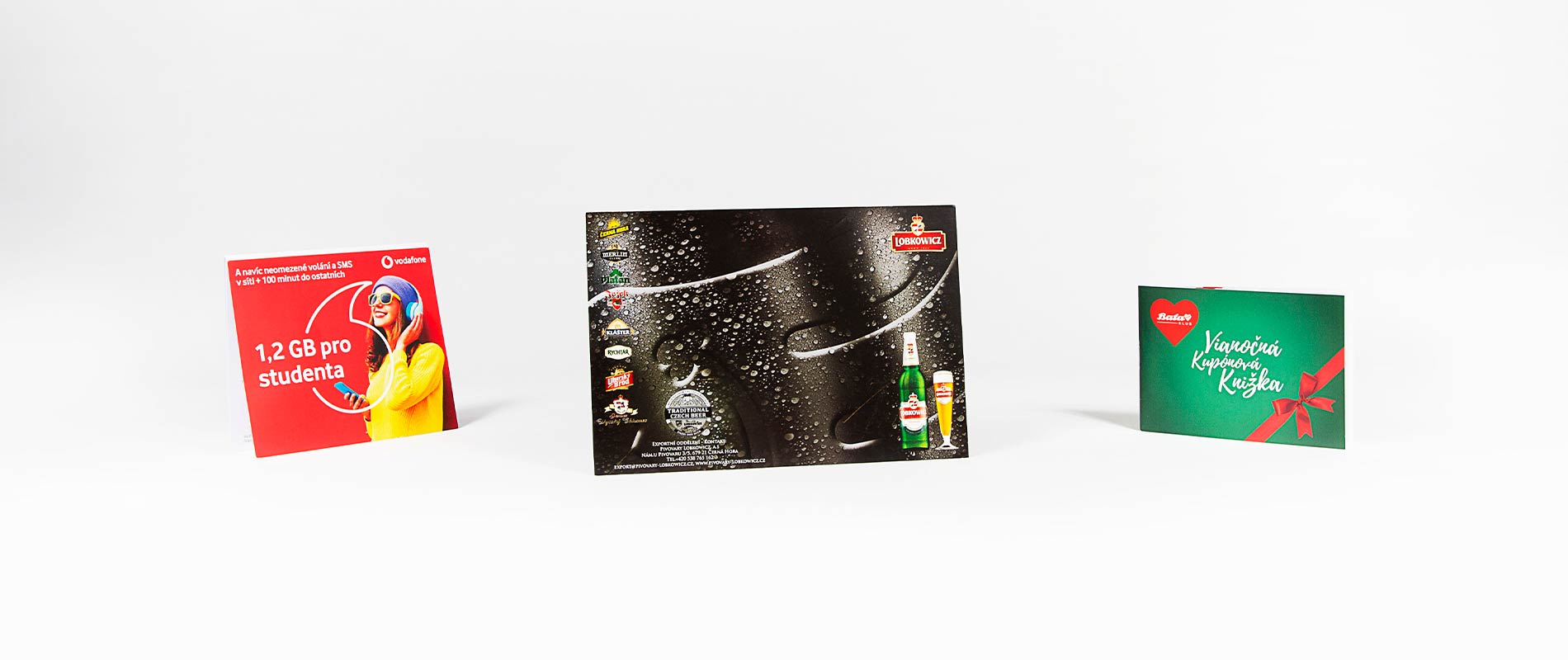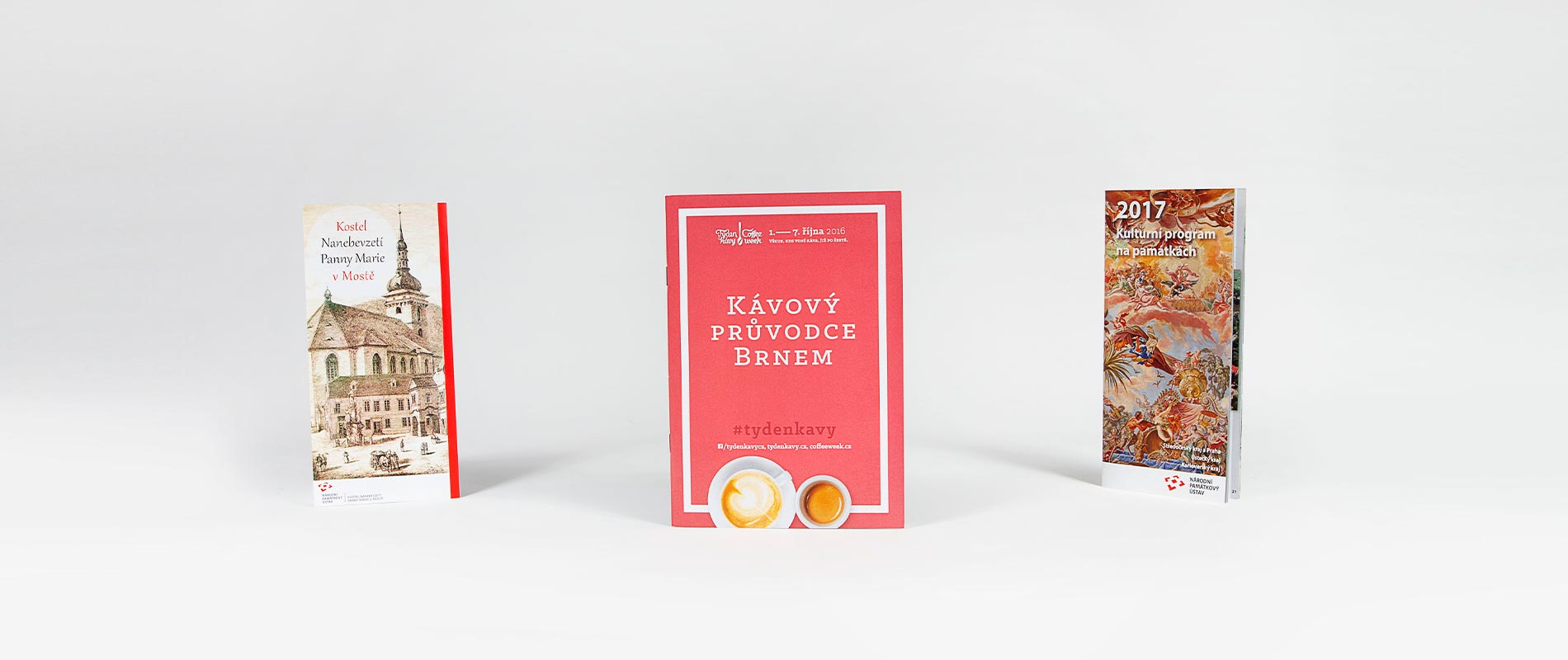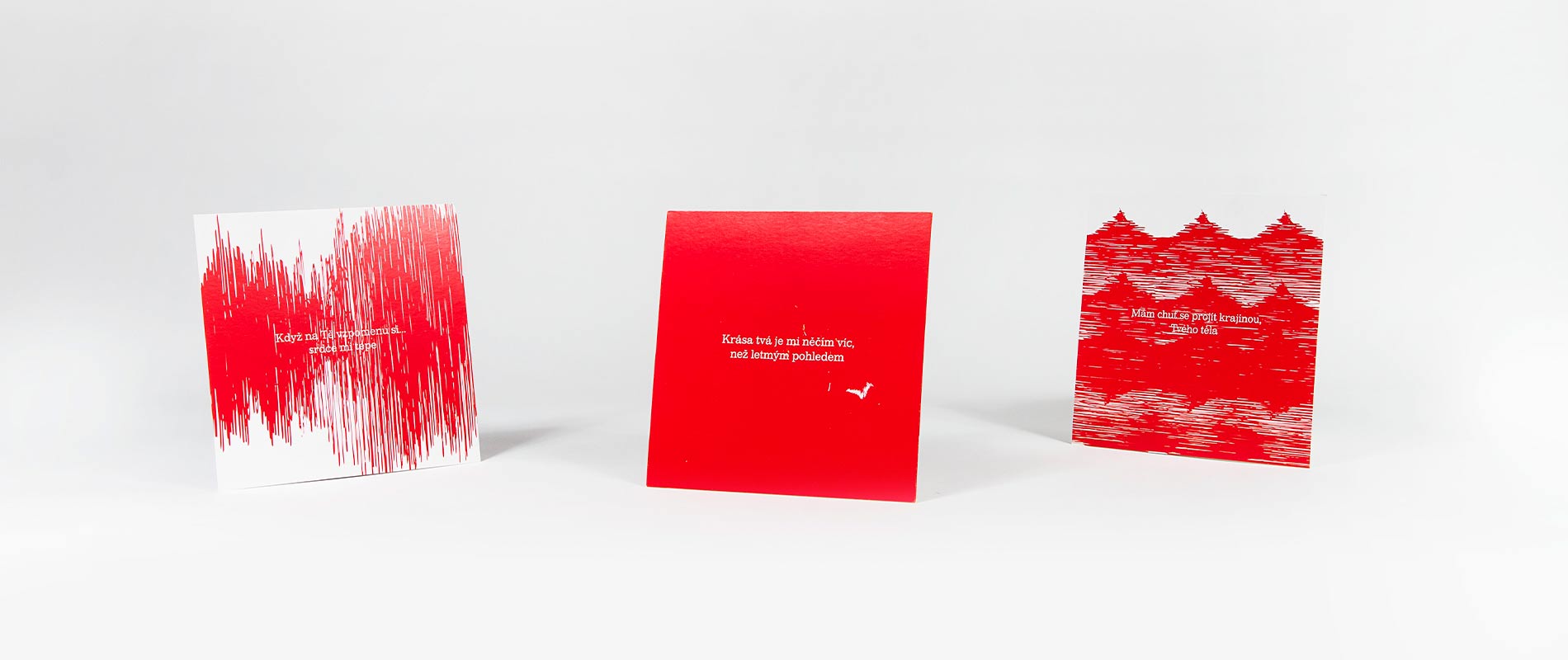 Do you know that we carefully check your data?
One of our specialists is supervising every order.
We make sure that speed is always associated with premium quality.

PRINT IT ON-LINE

Do you want to ask for a printing quote or just need advice? Write to us.
LOOKING FOR A PROFESSIONAL?
ON-LINE SPECIALIST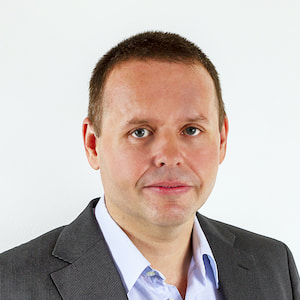 Petr Široký
Sales manager Point4me