PRINTING & PACKAGING PRODUCTION
We offer offset and digital printing services, the development and production of packaging, calendars, and e-shops with on-line printing. Our excellent reputation has benefitted from the comprehensive services we offer. We understand the needs of customers and adapt to them for 30 years.
TAILOR-MADE
SERVICES
We serve a large portfolio of clients. We are able to adapt to the demanding requirements of companies from a range of industries. We offer warehouse space for 1,000 euro-pallets, and we provide inventory management. We keep 300 tons of material in stock. We offer a comprehensive forwarding service and transport to all EU countries. We have been successfully audited by global brands, and we are ready for your competitive tendering.
CUTTING-EDGE
TECHNOLOGY
In our halls you can find the very latest equipment. We print on Heidelberg and Indigo machines. We complete on Müller Martini, Wohlenberg, Polar, Stahlfolder, and Theisen-Bonitz letterpress machines. Surface treatment is done on Autobond and Mgi machines. Calendars are produced on Renz and Rilecart lines. Boxes are glued on Bobst Expertfold, Kama Profold a Duran Omega machines, which are supplemented by Sanwa and Kongsberg cutting centres.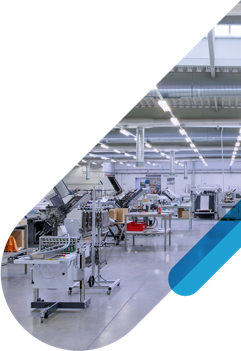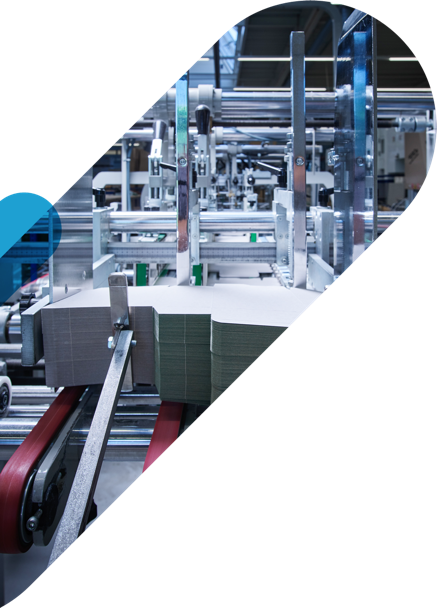 Meeting Deadlines
We have sufficient production and personnel capacity. Deadlines are strictly met.
Guaranteed Quality
We guarantee printing/packaging quality by strict, multi-stage inspection.
Client First
We accept all orders – large and small. We believe in a personal approach and above-standard services.
BECOME
ONE OF OUR SATISFIED CUSTOMERS
SHALL WE GET TO WORK?
Just contact us. Together we can make something special.