Offset and Digital printing
Your possibilities are almost unlimited with our digital and offset printing.
We work with the very latest printing technology, and we have years of experience.
We print 24 hours a day for you.
With our extensive production and personnel capacities, we can do several large wholesale orders at the same time. We deal expertly with individual demanding requirements.
We can design an optimized production solution for you, make samples, and help you select the right material and surface treatment.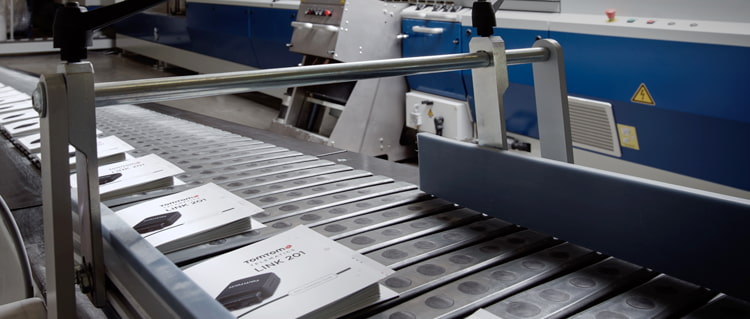 WHAT WE CAN HELP YOU WITH

Company Materials
We print all materials for your company presentation. Business cards, letterheads or notepads. We process each of your requirements with precision.
Books & Magazines
We offer wholesale printing of standard printed materials, e.g. books, magazines, catalogues or yearbooks. We print with various bindings: stitched, glued, spiral or hardback.
Leaflets & Posters
We also produce traditional printed advertising materials for sales promotions, or package inserts for pharmaceuticals or other sectors. We can print simple and folded leaflets, or posters up to B1 size.
Booklets
Booklets are our specialty. We have wholesale lines for V2 glued bindings and V1 stitched bindings. We print from tens of pieces to million-piece series. We deliver rapidly at premium quality.
Calendars
We excel at printing calendars. We have high-performance lines that allow us to produce calendars for very low prices. We print wall, table, traditional and special calendars.
Special orders
We can cope with all your specific needs. We can print labels, bags, samplers, and 3D paper products. We can also print on films and foils. We love challenges, and are ready to accept yours.
Did you know that companies are fully returning to printed presentations?
Print is a great way to combine aesthetics and functionality.
Guaranteed
Quality
We guarantee print quality using cutting-edge equipment, multi-stage inspections and long-standing experience.
Client
First
We accept all orders - large and small. We believe in a personal approach with every client and optimal production.
Reliability
Foremost
We have sufficient production, personnel and warehouse capacities. We guarantee compliance with deadlines.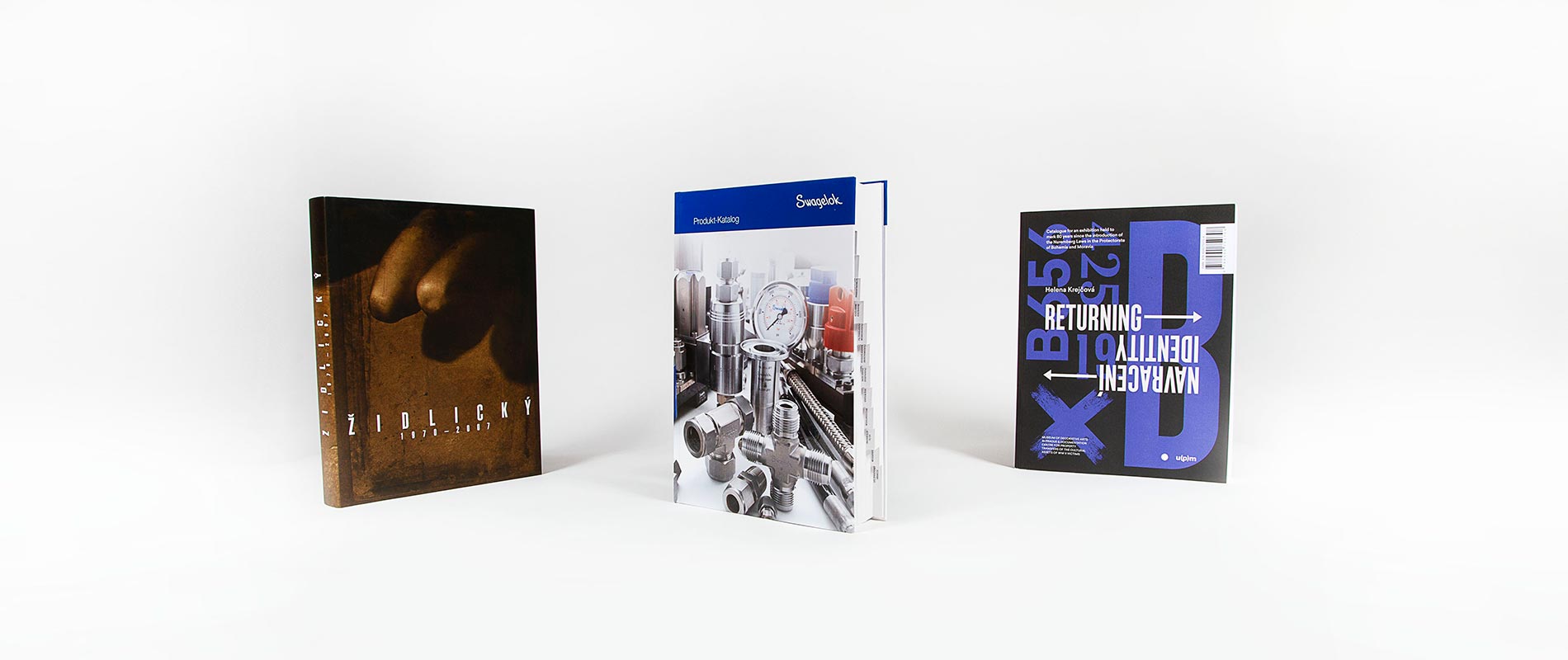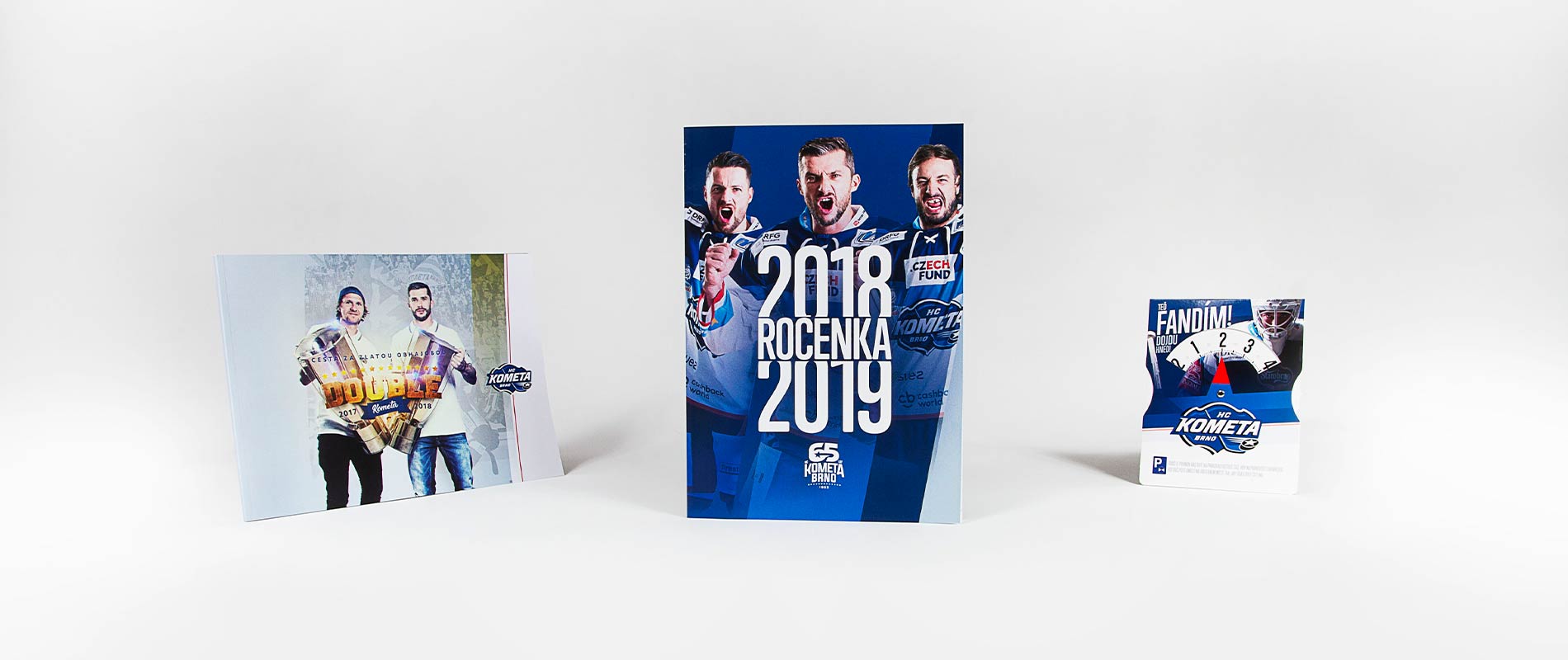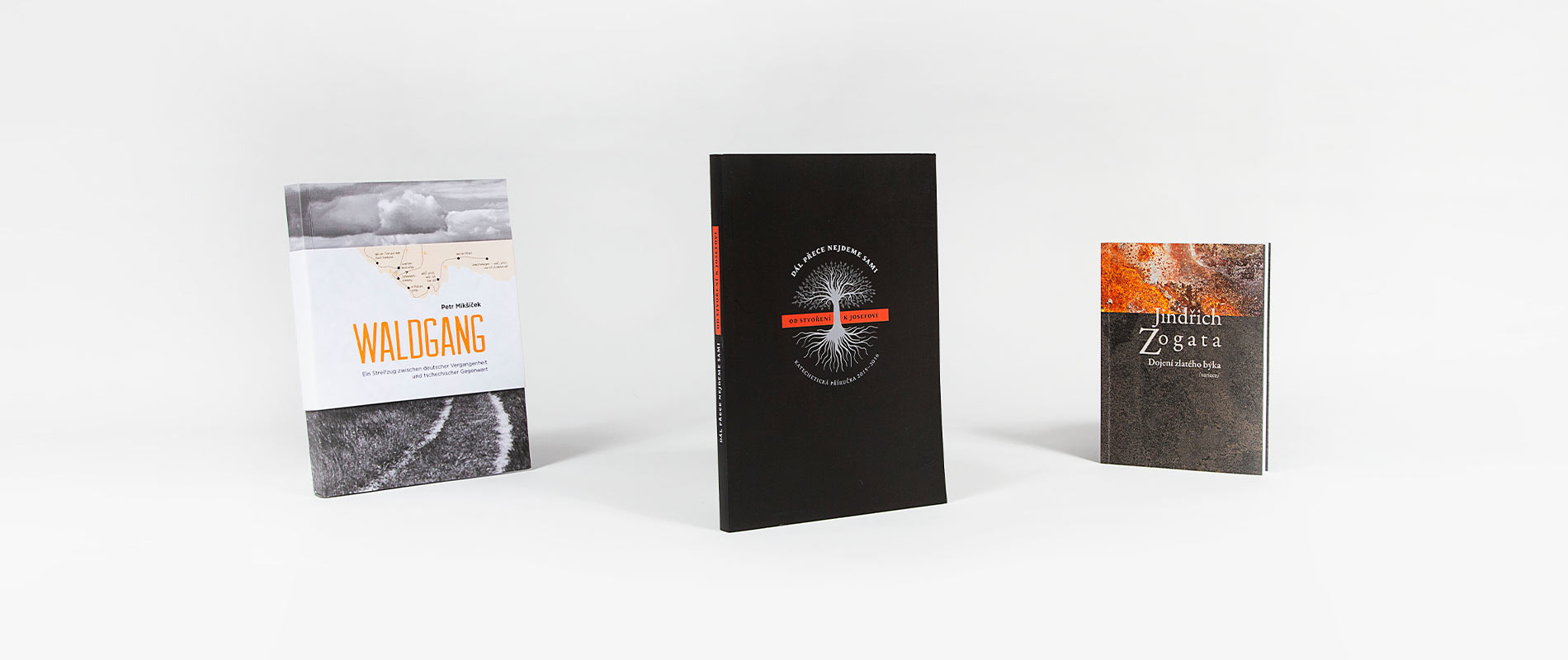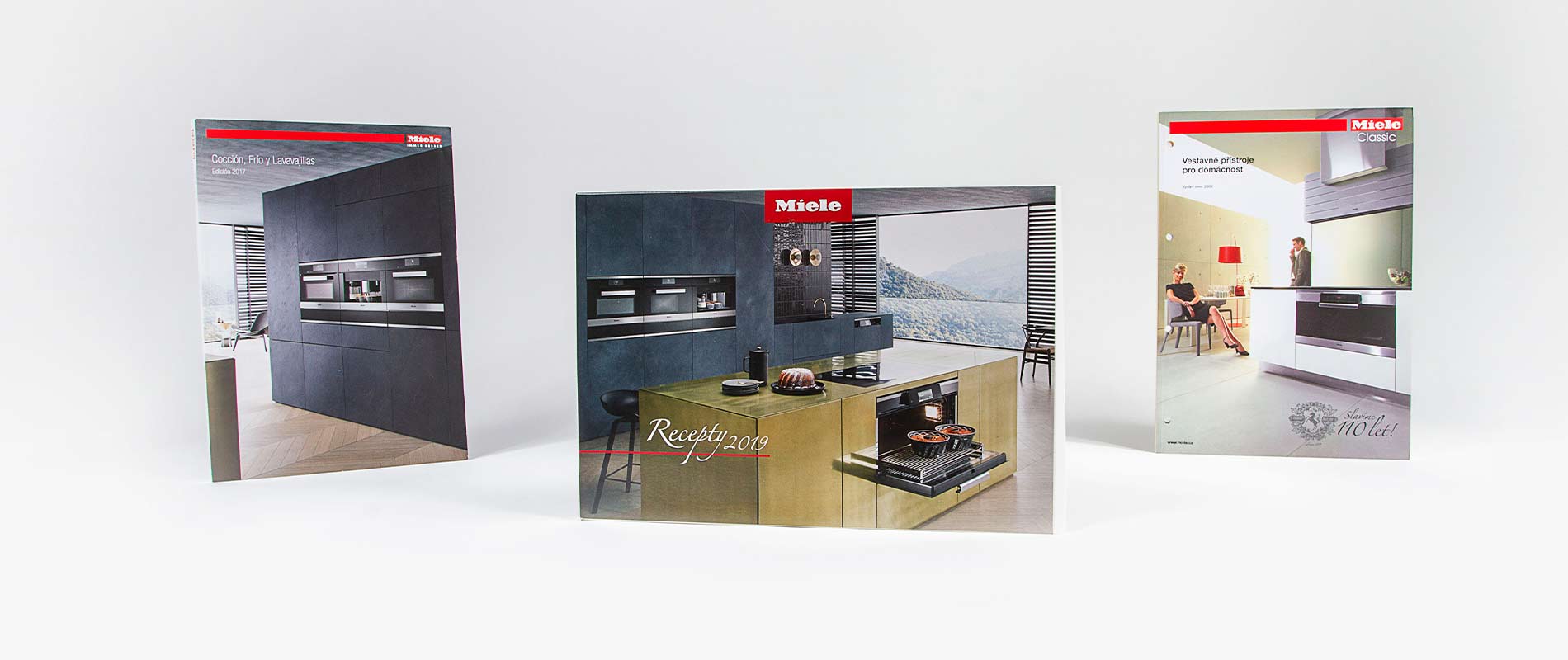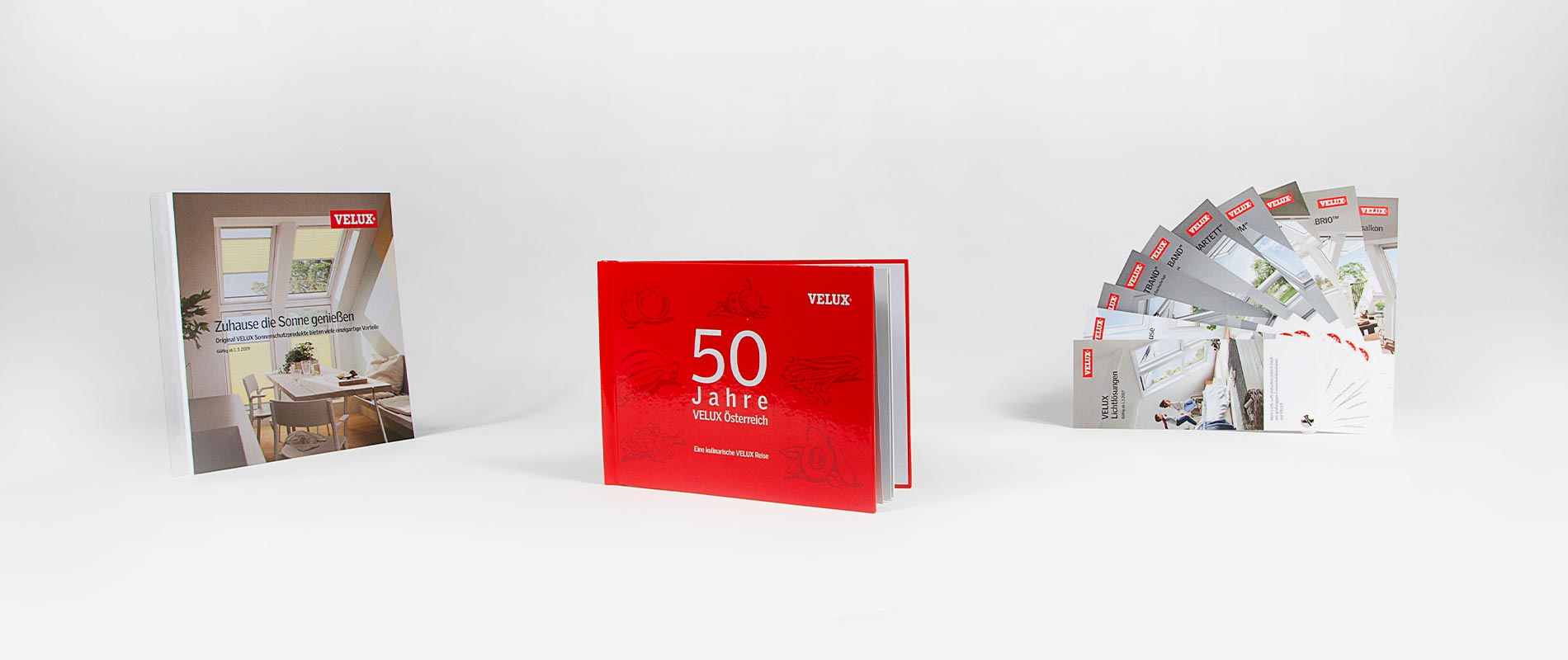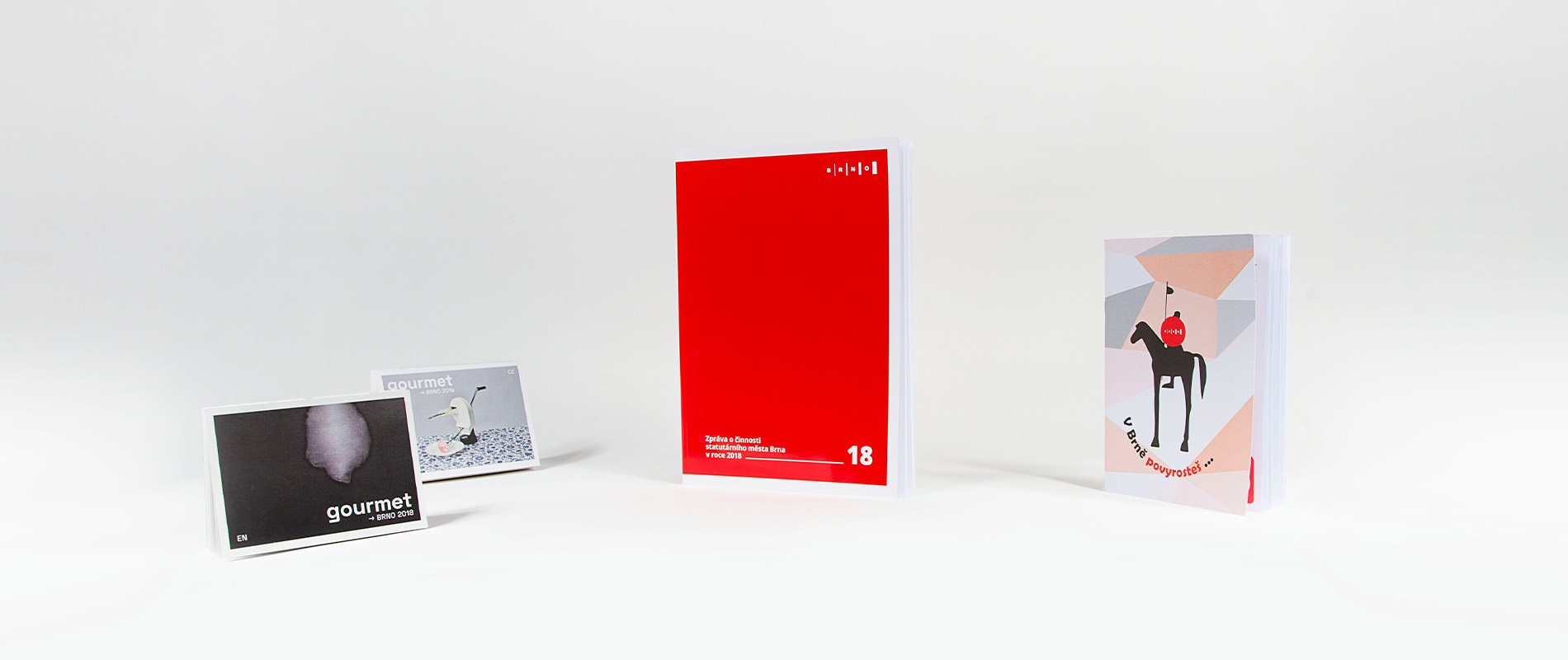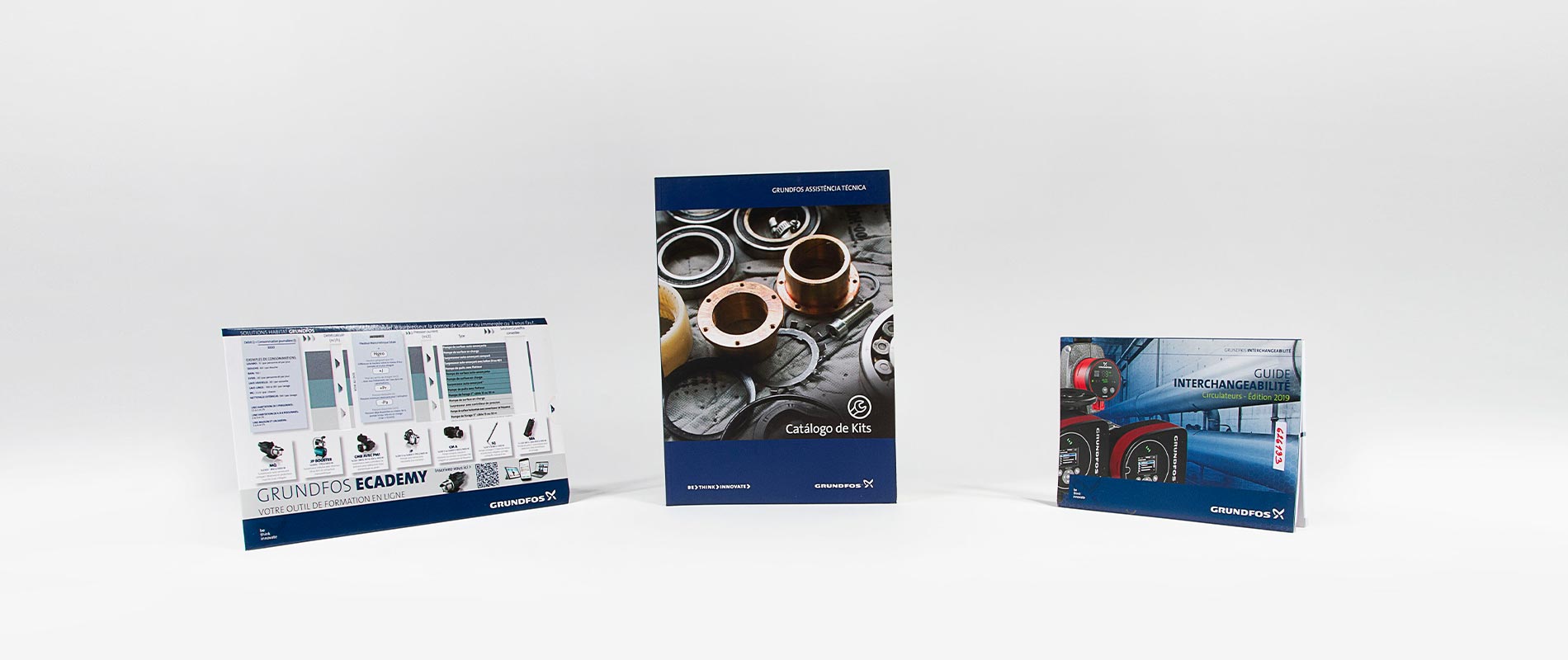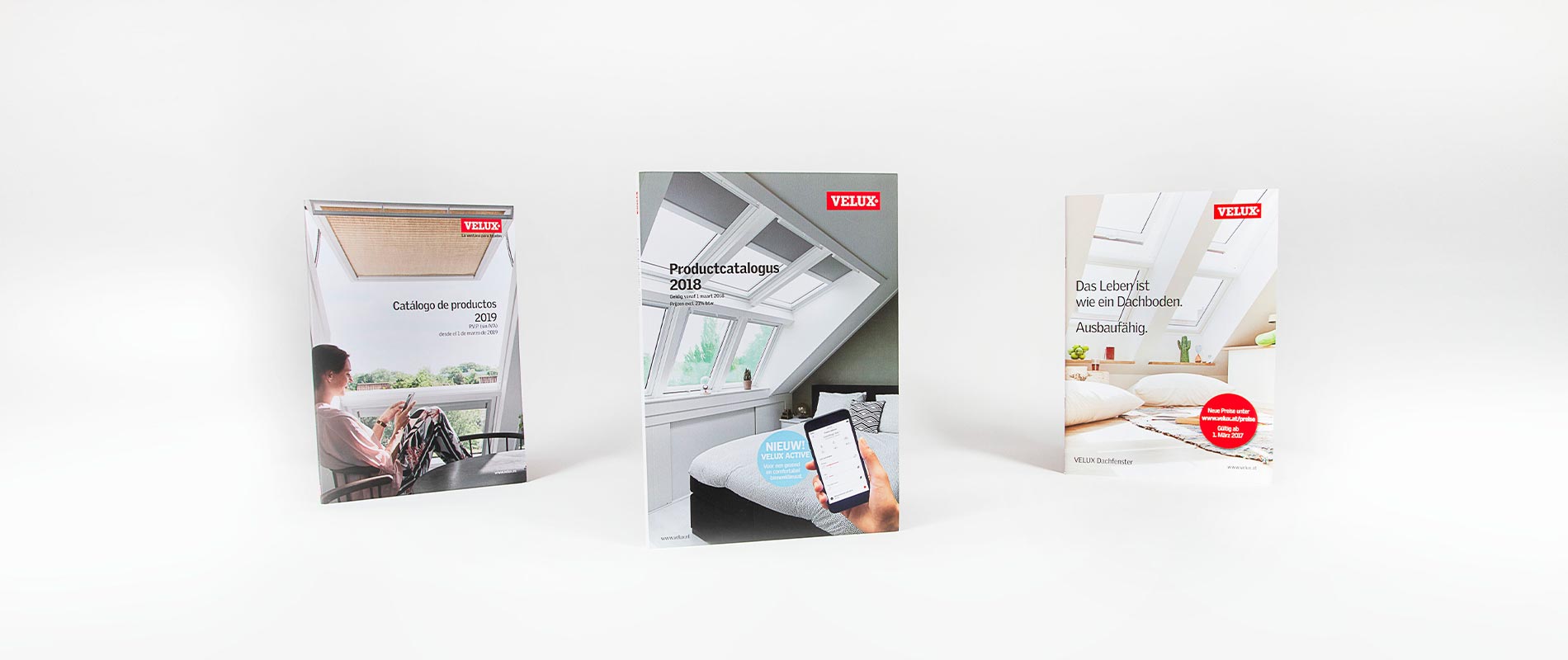 PRINT WITH US
Do you need a printing quote or just some advice? Write to us.
LOOKING FOR A PROFESSIONAL?
PRINTING EXPERT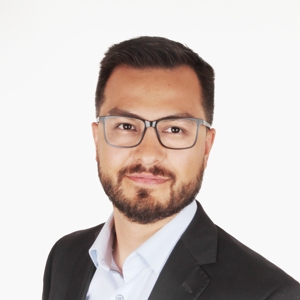 Cesar Melendez
Director of Prints Division