CAREER
Our employees are key to the success of the whole company. We build long-term relationships not only with our customers, but also our employees. Thanks to openness and respect, we create a stable team and work that is meaningful. Will you join us?
WE ARE CURRENTLY
LOOKING FOR THESE JOBS
Momentálně nehledáme nikoho na žádnou konkrétní pozici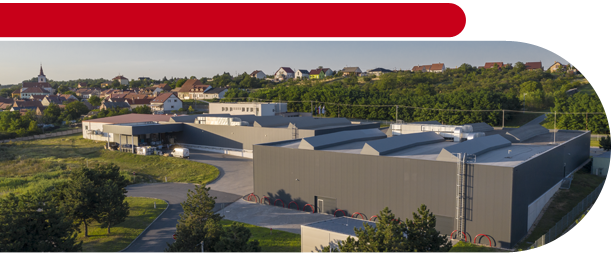 SKILFUL HANDS
ARE ALWAYS WELCOME
We are continuously adding cutting-edge technology to our production capacity and growing in size. This means we are constantly looking for new colleagues who want to join us at the Medlov and Jedovice production sites, or at our Brno headquarters.
How does work in our company?
We do not shuffle workers like sheets of paper. Some of our colleagues have been with us since the company was established. We believe in a healthy balance between professional and personal lives. We build relationships on mutual trust, communication, and a friendly atmosphere. We invest in education and the modern work environment.
WORK AT OUR PRINTING COMPANY
HAS ITS BENEFITS
We will not let you down. You will be professionally trained and your career will progress.
Health must always be looked after. So, for us, a week of sick leave is a must.
You can rely on us: we offer work in a stable company with a strong background.
You certainly won't starve! You get an allowance for company catering.
Your satisfaction is a priority. A safe and clean environment comes as standard.
ARE YOU LOOKING FOR A NEW JOB?
LET US KNOW